Moyses Nachod was born in Prague to Benet Nachod and Tscherne bat Avigdor Cholisch sometime before 1697, when his grandparents donated two torah curtains in his honor. He may have been three years old at the time, so probably born in 1694.
At the time of the Prague Jewish census of 1729, Moyses was married to Hindele Altschul and had children Simche, Figdor (=Dan Avigdor) and Roßel. He later had children Mannes and Serl. In 1729 Moyses dealt in saddle pads.

Moyses was probably already married in 1726 when the Familianten Laws were introduced by Emperor Charles VI limiting the number of Jewish families in Bohemia and Moravia. See also https://www.jewishvirtuallibrary.org/familiants-laws.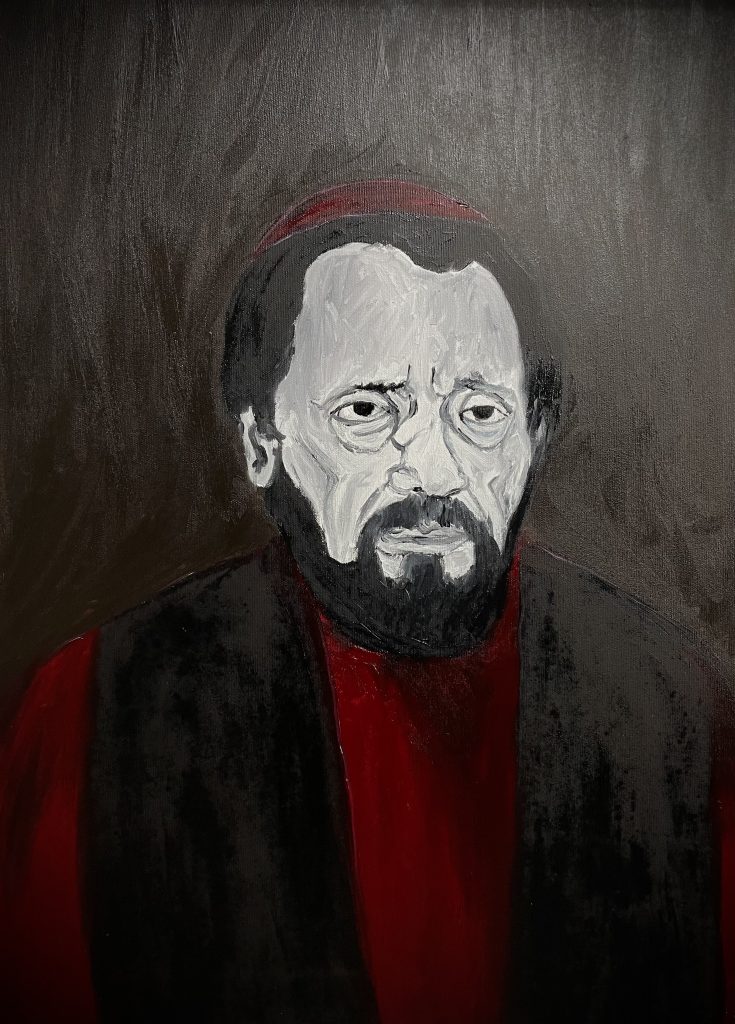 Moyses and his family left Prague during the expulsion period 1745-1748, enacted by the Empress Maria Theresa, and then returned. In the 1748 census he has three unmarried children, Simche, Ewigder and Sarl. His occupation was tabacconist.
Moyses Nachod claimed 800 gulden (or florins) in losses from the fire that ravaged the Prague ghetto in 1754
Moyses died in 1759 and is buried in the old Jewish cemetery in Prague.
https://www.geni.com/people/Moyses-Nachod/6000000002802148468