Daniel Avigdor Nachod was born in October 19, 1727 in Prague to Moyses Nachod and Hindle Altschul. His circumcision (under the name Avigdor ben Moshe) by David Jenikau is recorded on October 26, 1727 with the god-father Bennet Emmerich. He is listed with his family in the 1729 census. Avigdor was unmarried in 1745, when all Jews were expelled from Prague by Empress Maria Theresa. His family returned in 1748.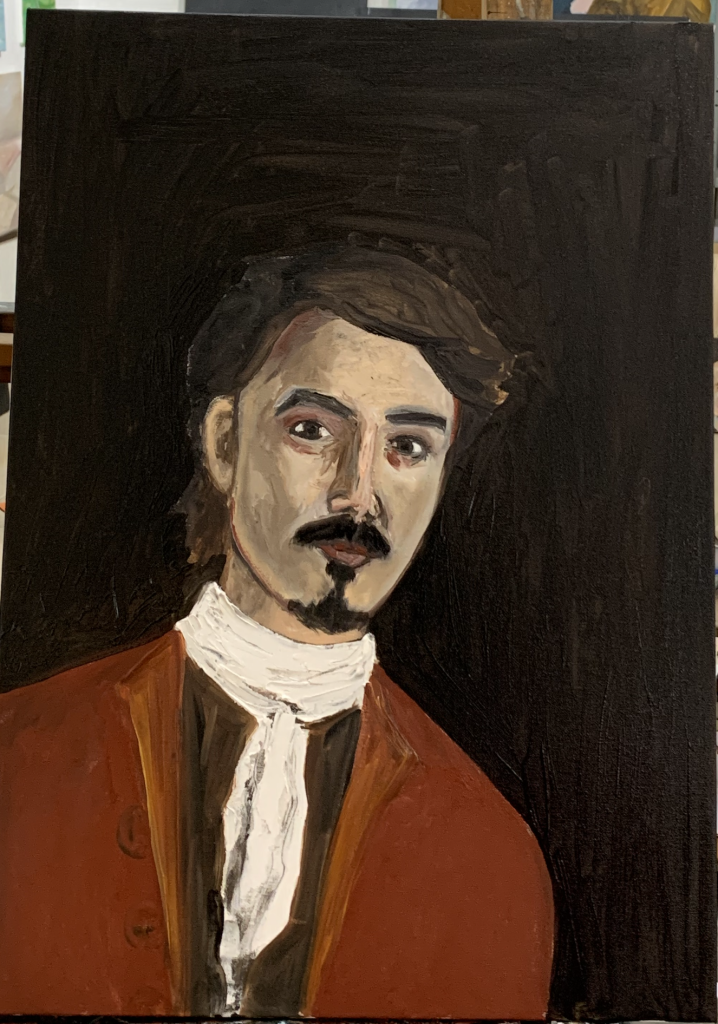 In 1756, Avigdor was involved in a lawsuit before the Jewish court (Beit Din) against Beer Schefteles, who had been married to Avigdor's sister Rosel from 1740-1745. Avigdor had worked for Beer for five years when Beer obtained a string of pearls at a bargain price and asked Avigdor to take them to the Leipzig fair to sell them. Avigdor claimed that he was owed a salary and Beer promised he could keep what he obtained for the pearls. Beer testified that he did not owe anything to Avigdor and the suit was dismissed.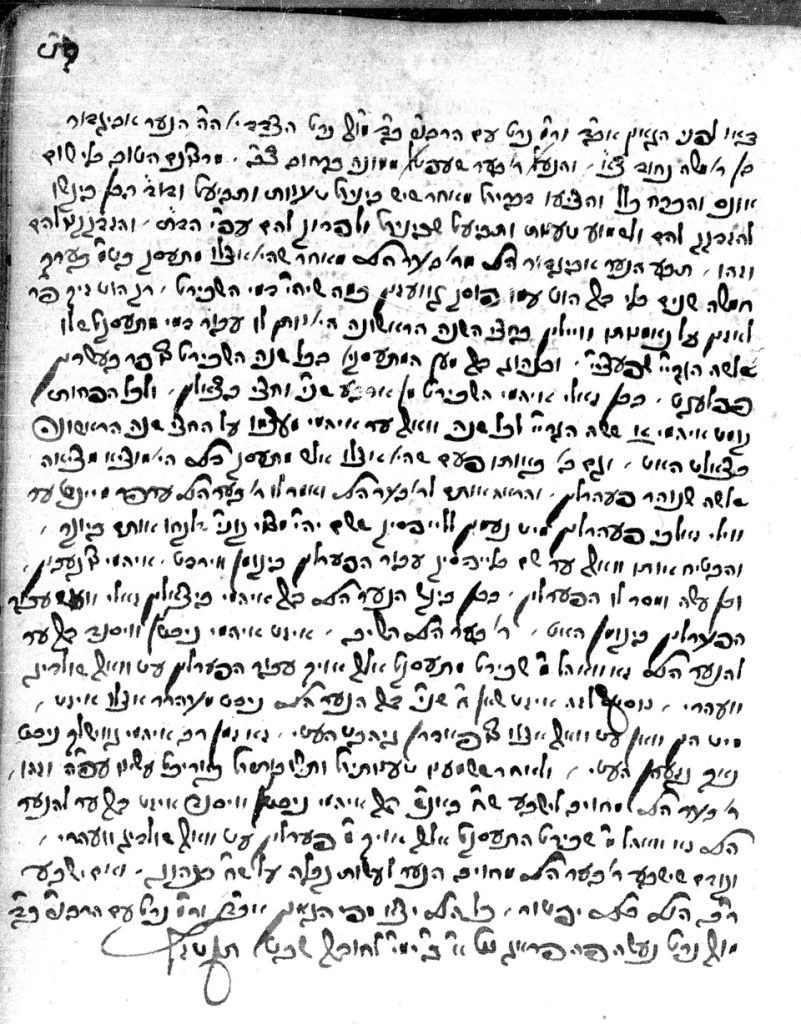 In 1760, Daniel Avigdor obtained permission to marry Pessel Bunzel. At that time he is described as a shopkeeper. It appears that Avigdor became known as Daniel, probably after Josef II's Edict of Tolerance of 1781 which required Jews to adopt German given names. He died August 13, 1792 in Prague, house 223. His grave was in the old Wolschan cemetery, which was destroyed in 1985 when the Czech Communists built a radio tower. His wife Pessel died already in 1779 and is buried in the old Jewish cemetery.
https://www.geni.com/people/Daniel-Avigdor-Nachod/6000000002802138104