Rabbi Josef Colon, the son of Rabbi Solomon Trabbotto, known as the Maharik, was the foremost talmudic rabbi of his era in Northern Italy. His family came from Chambéry in Savoy to Piedmont in the early 15th century. Rabbi Josef Colon served as rabbi in Pieve de Sacco in 1469 and thereafter in Mestre near Venice. He later served in Bologna and Mantua, but was banished by the authorities and moved to Pavia, where he established a center of talmudic learning. His opinion was sought on religious matters in Italy and Germany. The collection of his opinions, known as responsa, published after his death was widely influential.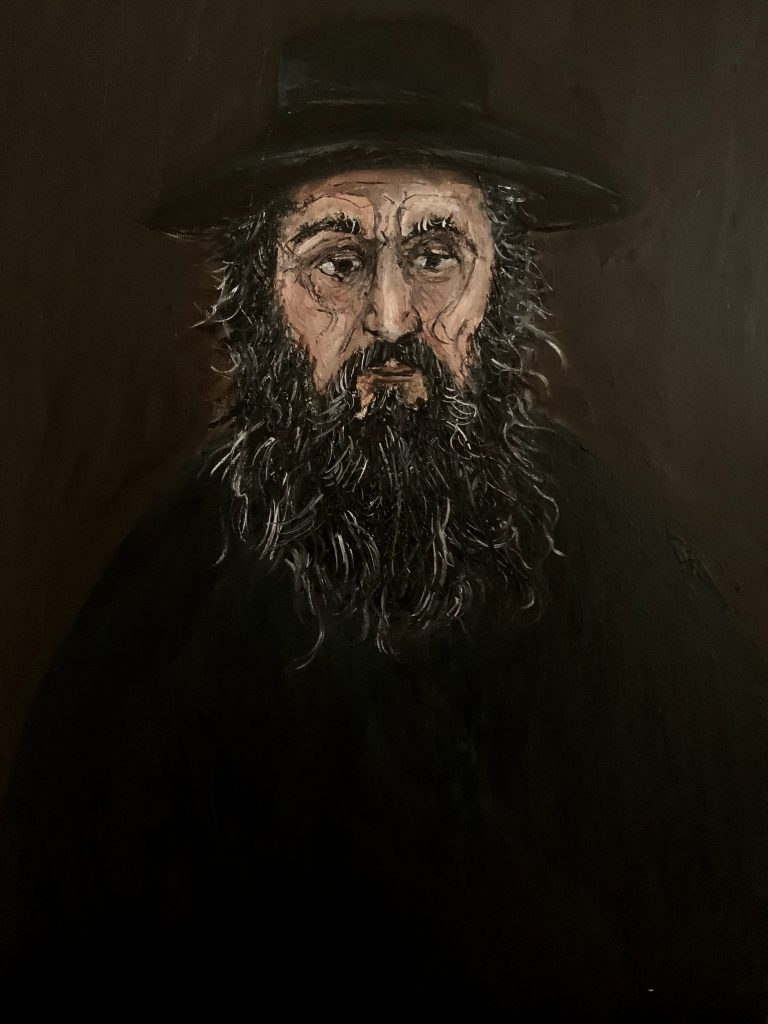 Rabbi Colon declared that a person could not be compelled to appear in a foreign rabbinic court when there was a local court available. When false accusations against the Jewish community of Regensburg lead to a heavy fine and the need to raise funds, Rabbi Colon held that the surrounding communities were required to contribute, as they could also soon find themselves facing similar accusations and fines.
Rabbi Colon was famous for his ability to establish broad principles that would apply not only to the case at hand, but to future disputes. He ruled that a parent's objection should not prevent a child's marriage to an appropriate spouse, because a child was not obligated to suffer the pain of marrying an undesired spouse in order to honor his parents. Colon had "an inflexible regard for right and justice," and was not swayed by bias toward or against any individual person. He chastised a respected German rabbi for adjudicating a dispute in which he himself was a party. Driven by false rumors to attack Rabbi Capsali in Turkey for laxity in matters of divorce law, Colon later recanted and on his deathbed sent his son Perez to deliver an apology to Capsali.
Josef ben Solomon Colon Trabotto (Maharik)