Dr. Elia Chalfan was born in Prague around 1561 to Rabbi Dr. Abba Mari Chalfan and Rachel Kuh. On July 5, 1598 he was granted permission to move to Vienna by Emperor Rudolf II. Only 31 Jewish families lived in Vienna at that time. When in 1599, the Jews of Vienna were unable to pay a tax of 20,000 florins, they were ordered to leave Vienna on February 5, 1600 within fourteen days. All but eleven families and Dr. Elia obeyed the order, but were soon allowed to return. According to a list of Jewish families from 1600, Elia lived with his wife Rebekka bat Heschel and five children in the house of Hannsen Mader in the Wimmer Viertel, the only Jew in that part of town. The address is now Schultergasse 10.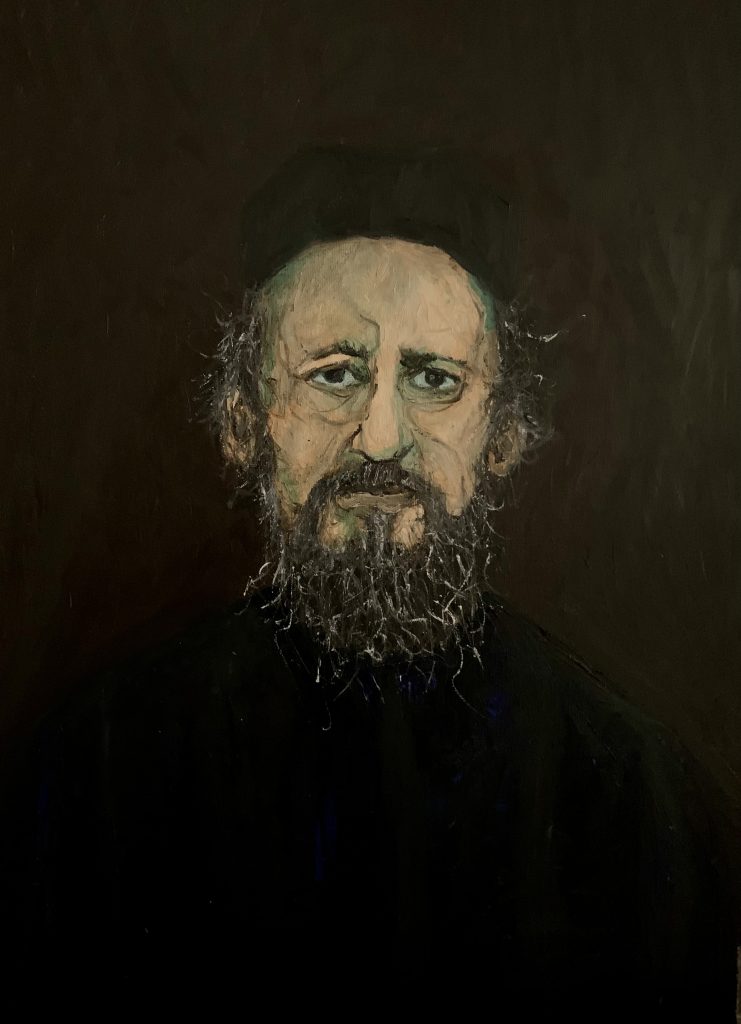 Elia died February 2, 1624 in Vienna and was buried in the old Roßauer cemetery in the Seegasse. During the Nazi era his gravestone was brought to the Zentralfriedhof Tor. IV and buried. A large fragment was recently discovered there, and it should be restored and moved back the Seegasse cemetery. The grave inscription was published by Bernhard Wachstein in 1912.
According to Gerson Wolf, Studien zur Jubelfeier der Wiener Universität in Jahre 1865, p. 27 (1865), many books and manuscripts belonging to Dr. Elia Chalfan are in the Austrian National Library. These likely include manuscripts written by his ancestors from Italy Rabbi Dr. Eliyahu Menachem Chalfan and the Astronomer Kalonymos ben David Kalonymos.
https://www.geni.com/people/Rabbi-Dr-Elia-Chalfan/6000000003495148202