Randy Schoenberg was born September 12, 1966 in Los Angeles, California to Ronald Schoenberg and Barbara Zeisl Schoenberg. Randy is well-known as the attorney who recovered five famous paintings by Gustav Klimt from the Austrian government, the subject of the 2015 film Woman in Gold starring Helen Mirren and Ryan Reynolds.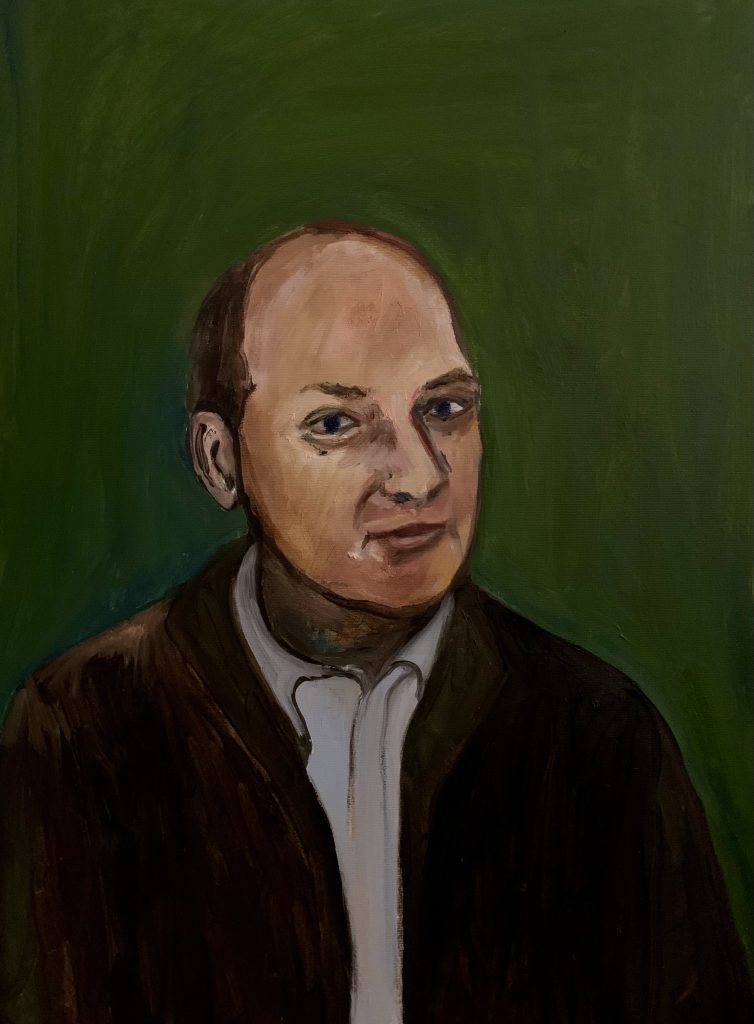 Randy grew up in the old Schoenberg house at 116 N. Rockingham Ave in Brentwood. He attended college at Princeton University, where he majored in Mathematics and European Cultural Studies. In 1987 Randy spent a junior semester abroad learning German and math in West Berlin (where also his uncle Luigi Nono was living at the time). Randy attended law school at the University of Southern California and became a litigator. After going out on his own and winning the Klimt case, Randy helped build a new Holocaust museum in Los Angeles. He is a lifelong, avid genealogist and lectures on genealogy as well as various topics in art law.
Randy's wife is Pam and he has three children, Dora (23), Nathan (21) and Joey (17). Randy is Jewish. He was raised in the Reform community, but now attends a Conservative temple and keeps a kosher home, following his wife's Orthodox family tradition. Randy's grandfathers were the Austrian-American composers Arnold Schoenberg (1874-1951) and Eric Zeisl (1905-1959).
https://www.geni.com/people/Randy-Schoenberg/6000000002764082210

Home